Ruth Daniel Residence
The hotel which is situated by the Fountain Square has a variety of 63 guest rooms which are suitable for families, couples and singles. In addition the hotel has 3 rooms especially designed for handicapped persons and have easy access from the parking lot to the rooms. The rooms are air-conditioned and include a TV set, mini-bar and a coffee and tea set. Furthermore the hotel has available halls suitable for events and congresses up to 250 guests.
History develops,
Art stands still.
- E.M Forster -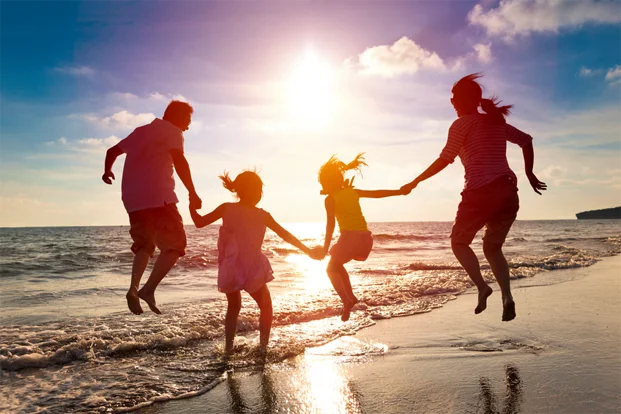 Gallery
Enter the Ruth Daniel Hotel gallery and you can get an impression of the hotel's atmosphere, facilities and location. Photos of the hotel rooms are on the 'Rooms' page.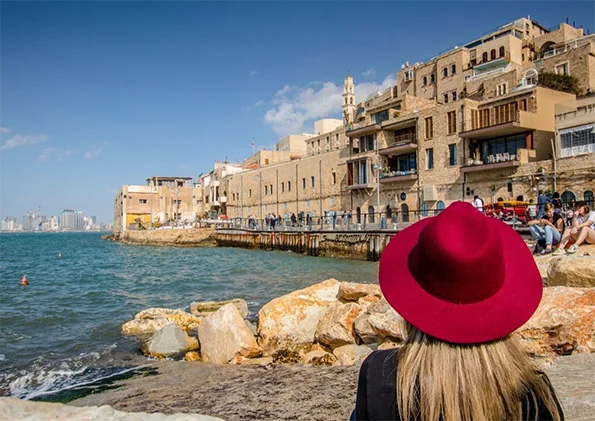 Attractions
The hotel located in the heart of Jaffa offers a variety of attractions nearby and in the city of Tel Aviv. We invite you to contact the reception desk for more details.